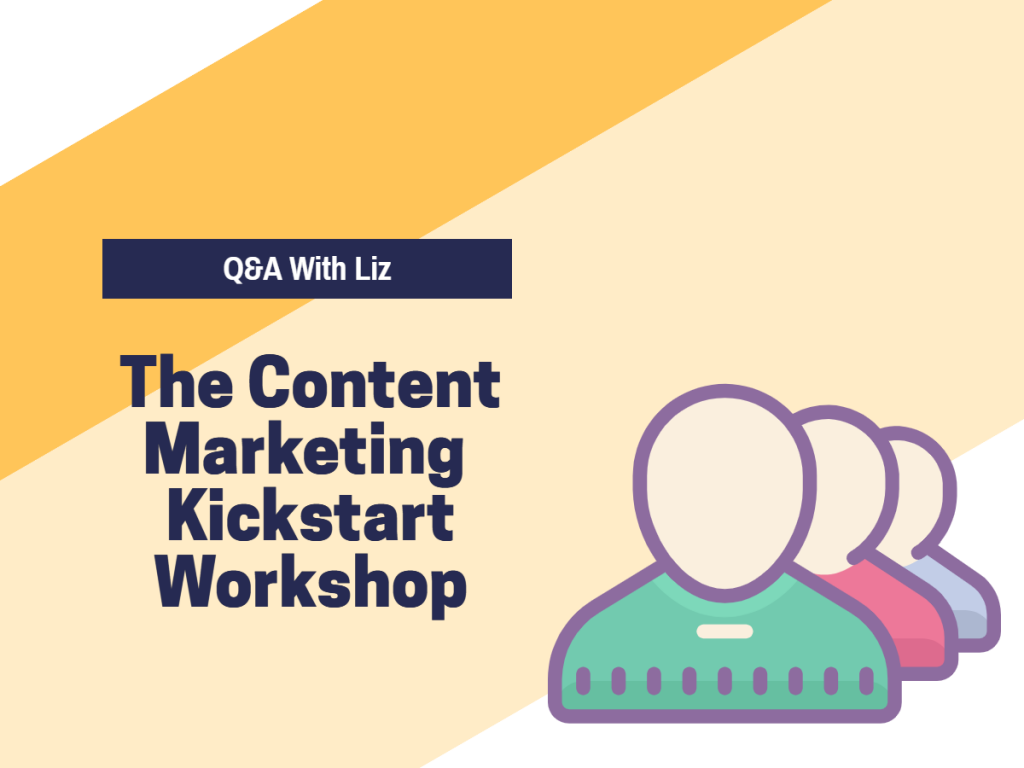 I had someone message me with some really good questions on the Content Marketing Kickstart Workshop I'm doing.
You can learn a lot from these questions so I wanted to upload the video publicly. I hope this helps you decide if this workshop is for you and if not I can get you pointed in the right direction on your journey!
Note: I partner with AWESOME companies I TRUST that offer products that help YOU! If you purchase through my partner links, I get paid for the referral at no additional cost to you! Read the affiliate disclosure for more info.