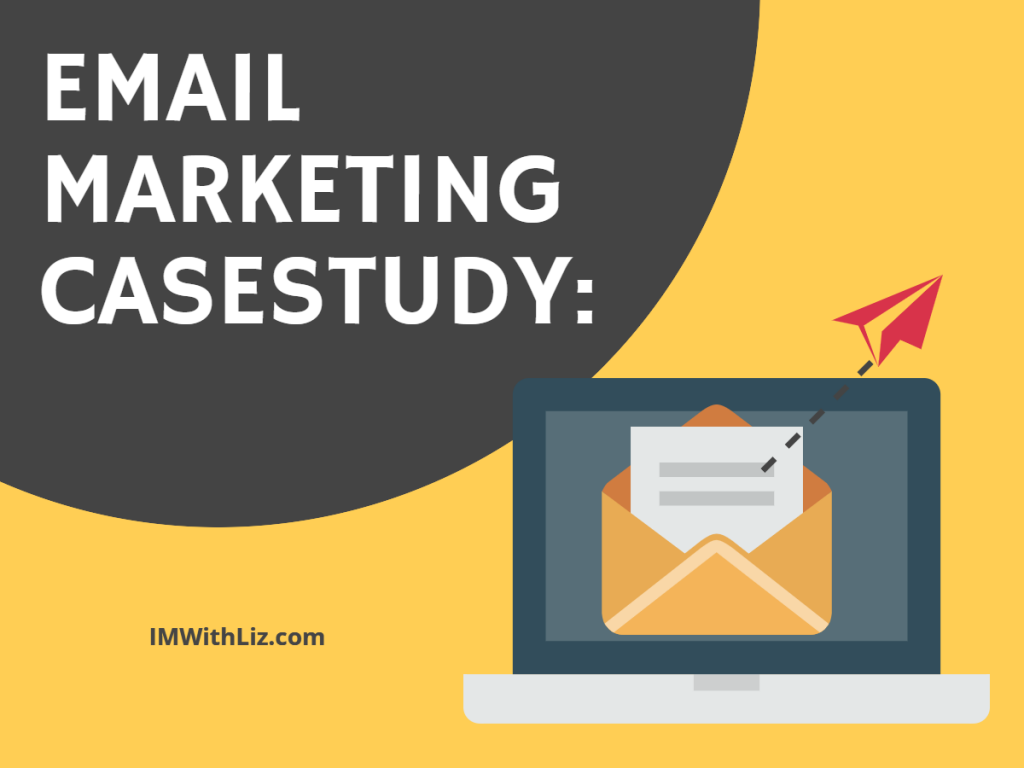 So the other day I got an interesting email. I read this person's emails religiously. He sends them, I open immediately, and read…
I've done a video showing you why and how you can get the same results from your readers.
Also I've got an entire resource page that is an ongoing and regularly updated resource for everything you need related to email marketing. You can click here to see it. Save it and refer back to it as you go through the LIFE LONG process of learning email marketing >>> http://liztomey.com/blog/online-business-resources-topic/email-marketing-resources
Watch the video, take notes, and implement what I'm teaching you here…
Note: I partner with AWESOME companies I TRUST that offer products that help YOU! If you purchase through my partner links, I get paid for the referral at no additional cost to you! Read the affiliate disclosure for more info.