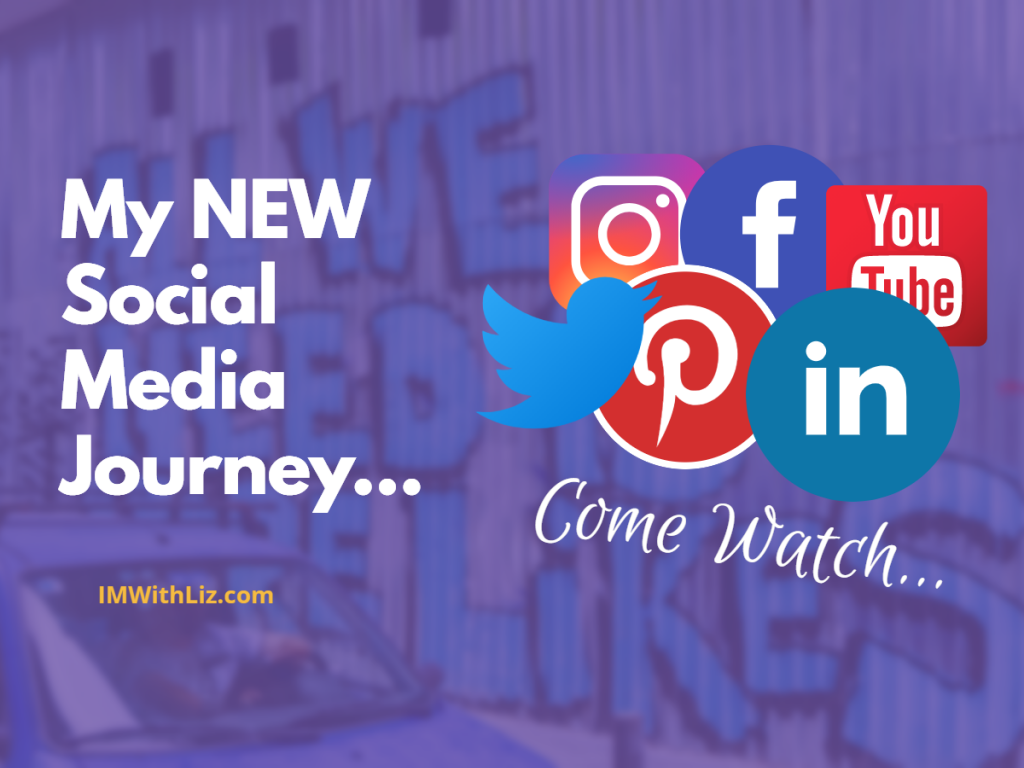 The other day I did a video showing you my first step on my journey to automate my social media posting.
Until the last few months I've been VERY anti social media software. I still am for the most part, but there are a few tools out there that are reputable and actually work.
Listen… You've got to be super careful what software you're using to post to your social media accounts. If the developer/owner isn't 100% following the rules for EACH of the social media sites they post to your posts may never get seen and you could even lose your account.
So I've preached and preached to stay away from them… PERIOD!
However I know a few that have great relationships with these social media companies and are following all the rules and regulations to a T!
If you missed that video you can see it at https://youtu.be/Rzo2Yv2hszk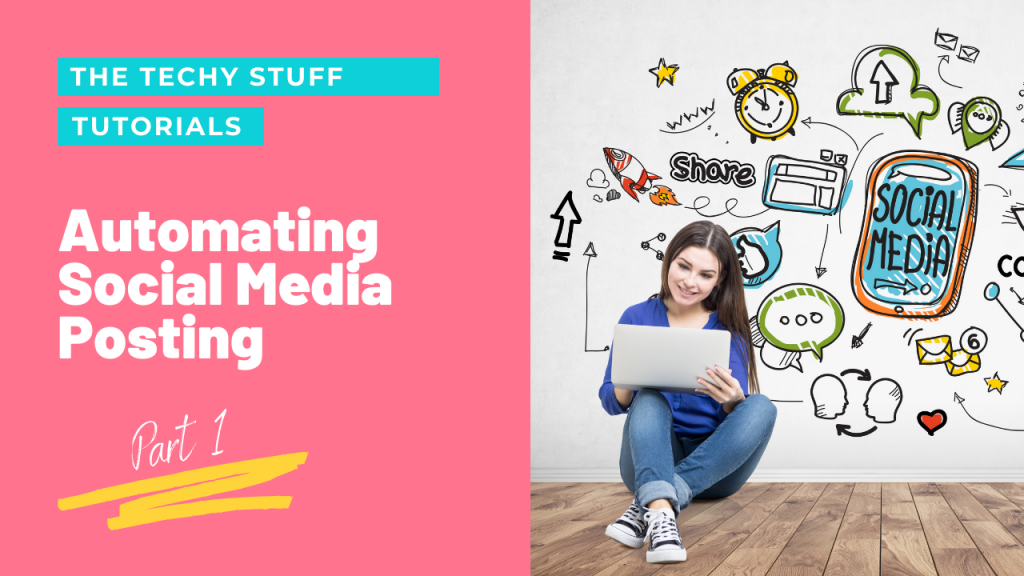 In that video I told you guys I would do a bonus video if you wanted me to showing exactly how I use these two tools to make posts. You can use them for scheduling and everything. Imagine being able to sit down in ONE day and schedule ALL of your social media posts. You can. 🙂
You guys asked that I do this follow up video, so here it is!
>>>https://youtu.be/HLLhYp09hPY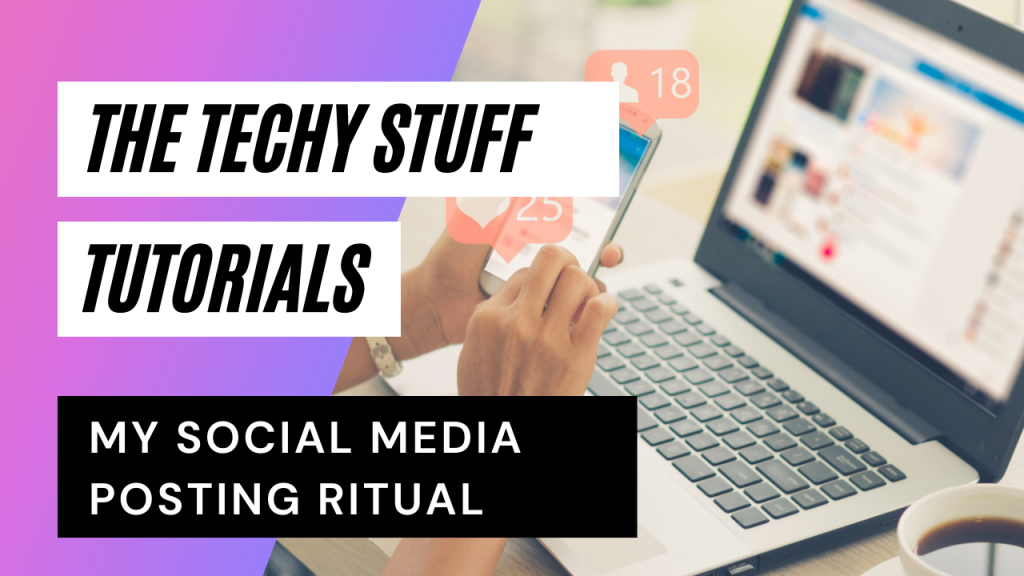 I'm showing you my social media posting ritual for one off promotional posting. You can also schedule too, but in this video specifically I'm just showing how I post to all my social media channels for ONE niche.
Check it out, and if you have questions on how to do this please leave them in the comments at https://youtu.be/HLLhYp09hPY
There's nothing for sale here. I'm just educating you guys on my NEW social media journey. To help me out on YouTube please like the video, subscribe to my channel, and/or share the videos for me. I'd REALLY appreciate it. Most of you stay pretty quiet, and it helps me be a better teacher when I hear from you, so let's get more social. 🙂
Okay… That's it for today. I'm working on a new "ready to go" tool for you guys, AND I have a new workshop I'll be launching, so keep your eye on your email. We're 10 days from the end of the first month of 2021 and there's still so much to come!
Talk soon!
Liz